Become one
with
the bull

.

A symbol of strength + intelligence, the bull has long been a broadhead icon. For us, it symbolizes our strength of conviction, purpose, and a 'grab the bull-by-the-horns' work ethic that helps us achieve greatness with each other and for our clients. Intrigued? Join us and become one with the bull.
What's it like to work at broadhead?
We measure our success in three categories: the growth of our people, the growth of client satisfaction, and the growth of business. When we accomplish all three, we can't help but succeed as an agency.
At broadhead, you can expect to work with a talented, collaborative team in a three-day hybrid culture — in-office on Tuesdays, Wednesdays and Thursdays. We run fast, and you can expect to be both challenged and recognized.
Mission. Purpose. Values.
OUR MISSION.
Powering brands that transform how we eat, move + live.
OUR PURPOSE.
To relentlessly pursue greater opportunities for our people + clients through creativity, innovation and the pursuit of what's next.
OUR VALUES.
Client-Centric.

We believe the success of clients fuels our success.

Team-Centric.

We support each other; we drive each other; we succeed together; we fail together; we leave egos at the door.

Evolutionary.

We never stand still. We challenge the status quo; committed to testing, learning + improving everything we do.

Direct.

We see the shortest path between challenge and resolutions to be a direct one. Honest, direct conversation leads to greater work + relationships.

Ethical, accountable + transparent.

We operate with the highest expectations of our people + clients. Be good people. Be honest + honorable in everything we do.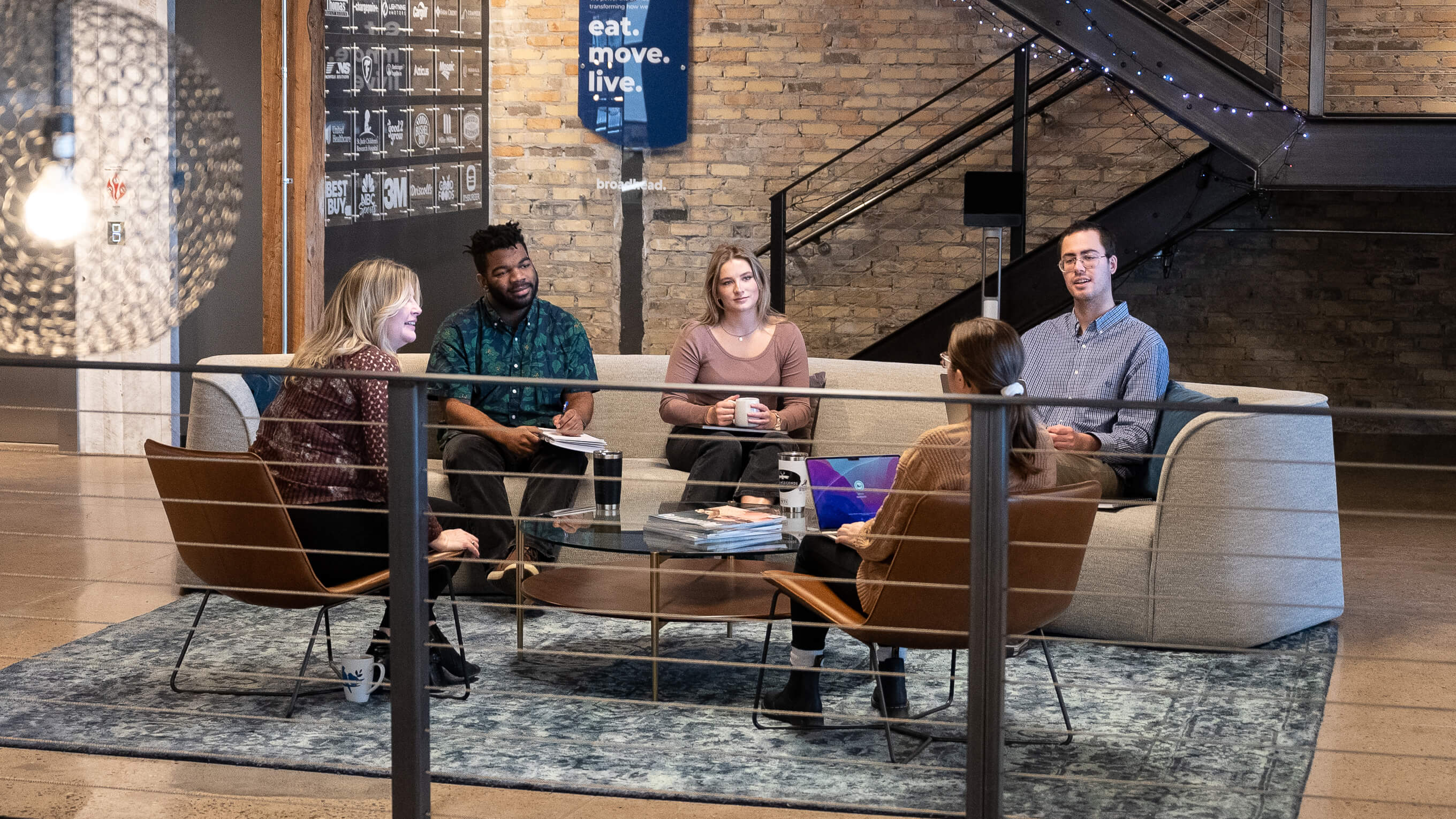 We're employee-owned.
What's that mean to you?
Since 2018, broadhead has been distributing stock to our team members as part of our Employee Stock Ownership Program, or ESOP. After one year of service, every employee accrues ownership interests in broadhead at no cost to them. Those interests are held in an ESOP trust tax-deferred account and distributed to employees at the conclusion of their time at the agency. It's one additional benefit to joining our extraordinary team.
And that's not all...
401(k) match (check)
Health insurance (definitely check)
Paid time off (15+ days, check)
Holidays (15 of those, too)
ESOP (Employee Stock Ownership Plan, aka "Nice")
Dental insurance (cheese!)
Vision insurance
Stipend ($150/month for transportation, 529 college savings plan, HSA, etc.)
Paid parental leave
Life insurance
Long-term disability
Short-term disability
Work from home (WFH) (2 days per week)
Work from wherever (WFW) (2-4 weeks per year)
Book club
Bagel Wednesdays
Donut Fridays
Cupcakes, occasionally
Virtually unlimited coffee, tea and soda (aka pop)
Innovation lab (3D printers + VR)
DEI committee
Sustainability task force
Bull Society (how we support local communities)
Quarterly Bull Award (how we recognize great work)
Passing of the Horns (how we give props)
Holiday party planning committee
A big annual party planned by said committee
Big, but totally responsible, annual hangovers
Casual dress code (sneakers, yes; spurs, no)
Stand-up desks (Did you know? They elevate your work.)
Tons of puns
Tons of catered food and fun
Every professional development opportunity under the sun
Hundreds of industry awards and counting
175 employees and counting
18 conference rooms named after classic rock bands
8 conference rooms named after Southern rock bands
3 offices in MSP, CLT and PDX
1 great place to be greater
Be greater.
Be a 2023 broadhead intern.
Calling all driven, bold, strategic, creative and curious aspiring ad professionals: This is the internship you've been looking for. Real client work. Real experience. No coffee runs. No bull.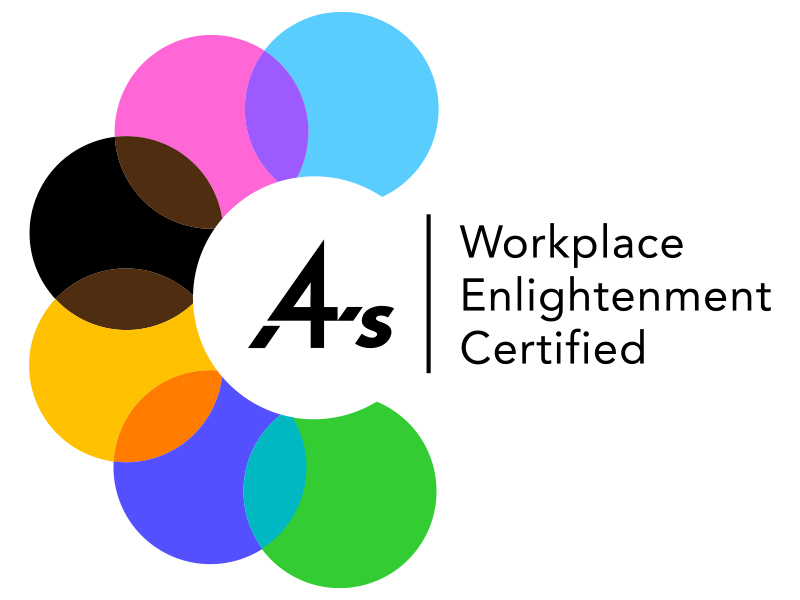 If you're reading this,

we're impressed

.

We appreciate your attention to detail — and your efforts to keep the ancient art of reading words on a website alive. Let's chat.